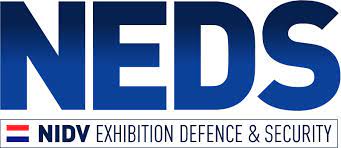 This year, the NEDS will be enriched with the NIDV Innovation Challenge. On November 17, selected startups will compete in the RDM warehouse in Rotterdam to present their solution for operational innovation issues provided by the Ministry of Defense.

The two Innovation Challenges in 2021 are drone-swarm technology and the use of hydrogen as an energy carrier under operational conditions, including transport and safe storage.
Find us at Stand E3.0
Attending Robins: Astrid van den Boogaardt, Bill Haraka, Bob Moll & Rick de Ronde.